I have been playing/tweaking/hacking with my RaspberryPi for some months now. The device has indeed some use; its limited power is a good constraint to keep focused on good programming practices and embedded systems development, that is one area of expertize that I loved in the past and still fosters my curiosity.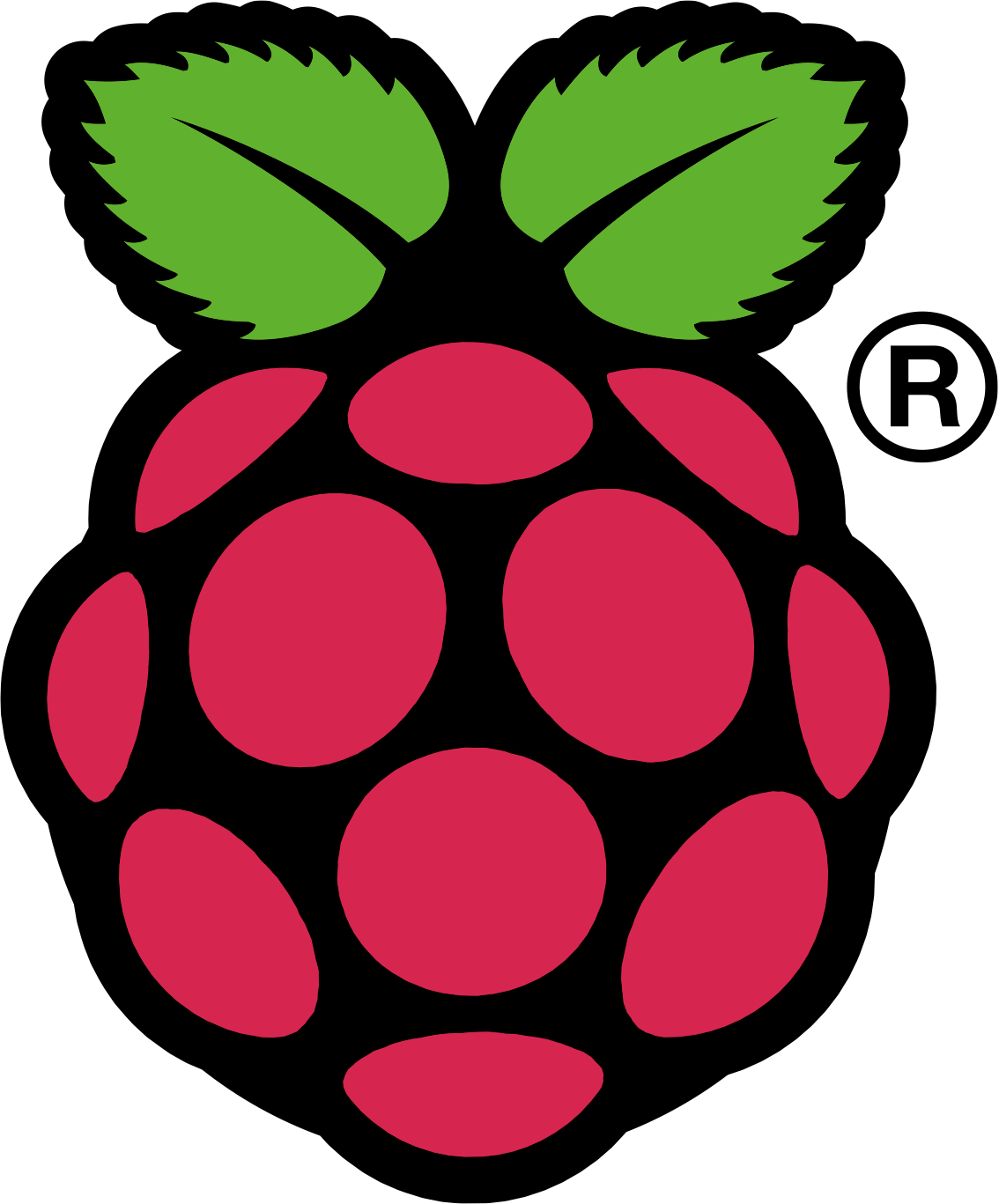 Some projects that I would like to complete as a hobby are:
I will document the progress and of course properly publish the projects in a genuine open-source way.